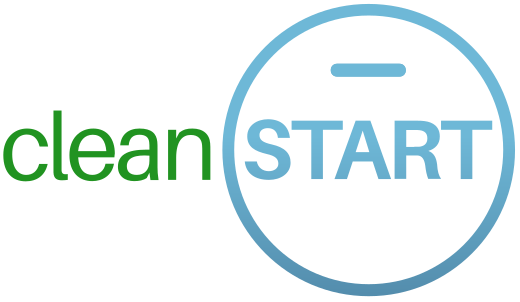 Get debt-free – starting today!
Are you struggling with debt? Constantly receiving collections calls? Is your bank account always in the red? We can help. cleanSTART is a specialized credit rebuilding and financial support program to help you get back on the road to living debt-free!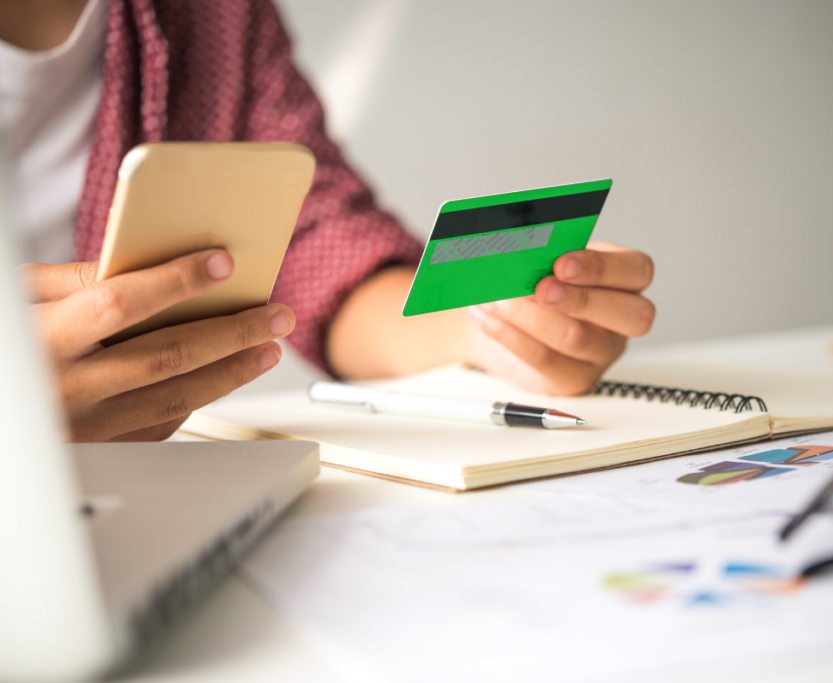 Let's do this together.



Easy & Stress-Free

Tell us how much you owe, who you owe it to and how much you can afford to repay. We'll contact creditors and act on your behalf, ensuring you get the best rates and repayment plan that works for your lifestyle and budget.




Stop Collection Calls & Interest Charges

Receiving collections calls or getting overdue bills is stressful. Our team will help eliminate that worry and stress by simplifying your debt repayment, and providing options that you never knew you had!




Improve your credit.

We'll help you understand all of your debt and credit options and put you in the fast lane to credit recovery.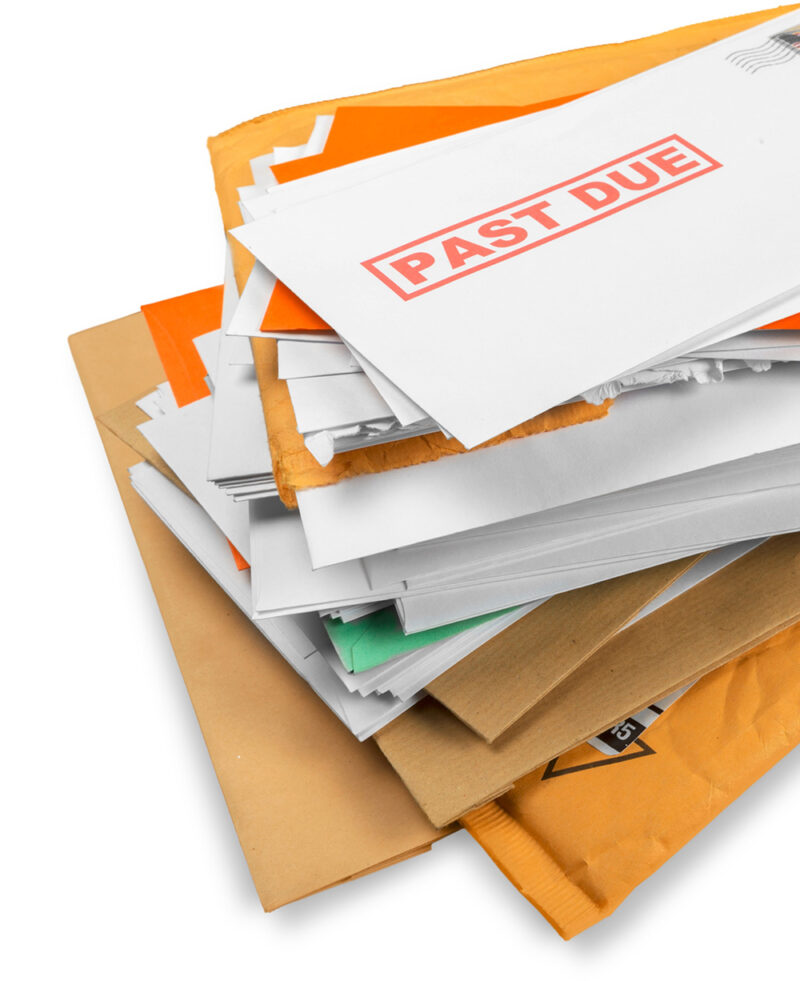 Reduce your debts by up to 80%!
Don't let bills pile up. After evaluating your finances, our team will speak with your creditors to negotiate reduced payments. You'll have one low monthly payment to make without interest, collection calls will stop, and you keep all of your assets.
Lower Your Monthly Payments
Take Control Of Your Financial Situation
Get Relief From The Stress Of Debt
Get Started Today
We Can Help With Your Debt.
The cleanSTART team of Personal Financial Restructuring Specialists will work with your budget and lifestyle to match you with the auto loan and personal financing solutions that you need.
No stress, no hassle and no worried waiting to simply hear "you're declined".
We're here help you improve your credit and restore your financial independence.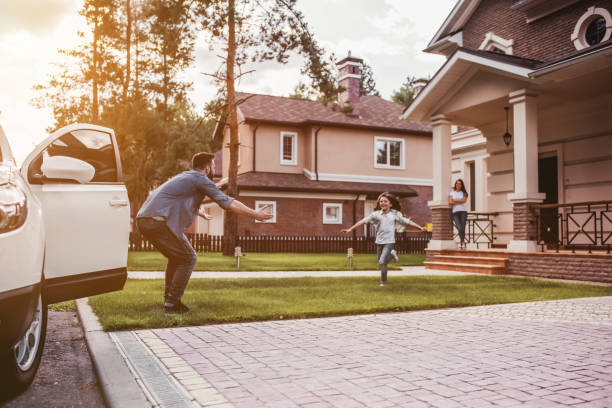 We'll Help You Keep Your Assets
Keep your car, home and lifestyle intact. Our team provides proven strategies and financial options (combined with education and guidance) to help you establish better spending habits and improve your credit.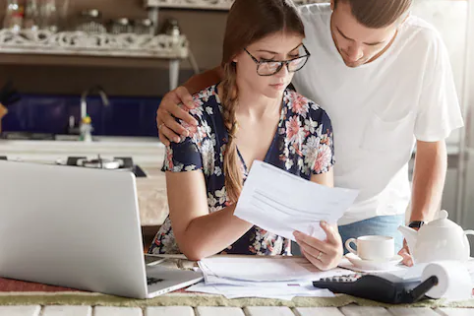 Avoid Bankruptcy & Decrease Interest
Bankruptcy isn't your only option. Decreasing your interest or loan amounts and Debt Consolidation are a few of the financial options available to you. Our process helps you get back on the road to great credit.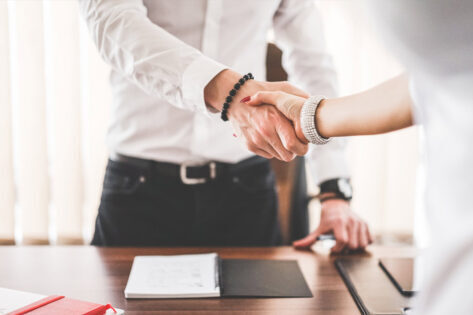 Flexible Payments & Easy Terms
We can help you turn your debt into a more manageable amount with lower monthly payments, which will reduce your financial stress and open more life opportunities for you and your family.
What Canadians are Saying About Us
Over 1,500 5-Star reviews on Google.
★ ★ ★ ★ ★
---
Your team quite literally saved me. Was drowning in interest rates and debt on my car, and was missing payments left and right. Thanks again to you and the Mississauga team for bailing me out of a sticky situation!

Randy H.
Mississauga
★ ★ ★ ★ ★
OMG… what a relief. 'Struggling' is an understatment. I was in deep – way over my head – and you threw me a life raft. THANK YOU!!!

Jefferson D.
Toronto
★ ★ ★ ★ ★
Came to them with bad credit, even worse financial prospects, and they took me in like an old friend. Fixed me up, got me into a new car too. Thanks guys!

Michael
Toronto
★ ★ ★ ★ ★
To anyone reading this: DON'T WAIT TO TALK TO THESE GUYS! They saved me financially and I'm convinced they can do the same for basically anyone! Thank you, thank you, thank you!!

Thanks for all your help! Was totally lost, but I'm in a much better (financial) situation now.

Addie
Scarborough
★ ★ ★ ★ ★
We were in debt up to our eyeballs and every creditor we turned to for help laughed in our faces. My husband and I were so relieved to get their team on the phone. They helped us navigate some major debt issues, and we came out of it with improving credit and a better financial outlook. Thank you!

Nancy & Rich
Whitby
★ ★ ★ ★ ★
My credit score was in the 500's, and your team worked wonders. I'm now climbing into the high 600's in only a few months, and my fiancé and I just bought our first home! Can't thank you and the magicians on your team, enough!

Sarah L.
Ottawa
★ ★ ★ ★ ★
You guys are legit! The REAL DEAL. Thanks for getting me taken care of.

Quick, efficient and super helpful! These guys are the best in the biz. My credit was horrible, yet they managed to consolidate my debts into a more manageable monthly payment, and saved me a bunch of interest in the process! Love it!

Jason H.
Hamilton
★ ★ ★ ★ ★
What Are You Waiting For?
Solving your debt problems shouldn't be put on hold. Our team can complete the entire process via video conferencing and Docusign, so there's no need to visit us in person. Grab the wheel and get back on the road to great credit with cleanSTART.
Call Us Today