FINANCIAL FREEDOM IS A NEW SET OF CAR KEYS
Bad credit? No credit? We can help.
---
Good credit can open up a world of possibilities, from owning your own home to taking that vacation you've always wanted to. Let's get you there.
Advice from people who have experienced your situation.
Our mantra for our clients trying to recover from credit hell is "buy what you need, not what you want".
We are here to help you improve your credit situation, not create another one.
Our mission is to provide our clients with the best possible vehicle and car loan that fits their lifestyle and budget.
To discover how we can help fast-track the rebuilding of your credit using a car loan, contact us today!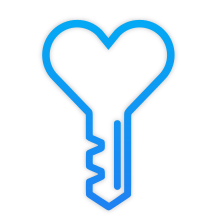 We care about you and your credit.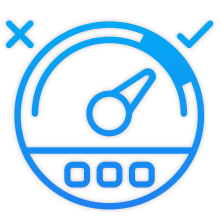 We'll help you navigate the road to great credit.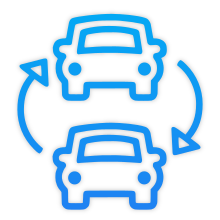 We offer great trade-in value for your car.
The road to great credit starts here.
---
We want to get you back on the road to great credit.
We challenge our clients to look at the reality of their financial situation.
We also help our clients understand how a healthy respect for credit is beneficial – not only can it can give them the opportunity to grow their wealth and provide financial freedom, but serve as a springboard to achieving financial goals such as owning their own home.
Our strong relationships with accredited banks allows us to get you approved where another business may not.
We offer great trade-in value for your current vehicle.
Approval Genie also offers most clients the option to trade in their vehicle after 12 months, provided that they followed the plan agreed to during the credit consultation meeting, are in good standing with the finance company and life circumstances, at a significantly lower interest rate.
Having the flexibility to trade in the vehicle in 12 months is a benefit to many people as you have an opportunity to get a lower interest rate and possibly upgrade your vehicle.