2430 BOULEVARD CURÉ-LABELLE · LAVAL · QUEBEC

Approval Genie Laval
---
Approval Genie helps Canadians get a car loan in Laval, regardless of credit history.
---
What Laval is saying.
Our Laval customers absolutely love us. Here are a few of the great things they're saying:
★ ★ ★ ★ ★
---
Just didn't know getting a car would be this fast and everything explained in details. Nothing hidden, Nothing forced. Jessica was great she schooled me through the high and the lows and made me understand that the ultimate decisions lies greatly in my hands. Would visit here again and again.

I got my car there 2 years ago, recently brought in my wife and she got her car here. I dealt with Jimmy and my wife dealt with Ray, both great and understanding, thinking about upgrading my car and this is where I'll be heading when I'm ready.
Daniel
Montreal
★ ★ ★ ★ ★
We were declined everywhere else. We'd never been able to own a new car. Ray at Approval Genie changed all that. I'll recommend Approval Genie to everyone looking to buy a new car!
Daniel & Jennifer
Montreal
★ ★ ★ ★ ★
Jimmy at the Laval branch is great! He is very patient and knows how to meet your car needs. I recommend approval genie and I will buy from them again if I have a car need.

Oh wow! I had a fantastic experience getting my first car in Quebec. Special thanks to Roy who was so professional and more than friendly as he took his time to explain every detail. Am recommending anyone who needs a ride to hook up with Approva Genie and speak with Roy ASAP. They got a great team that got your back I tell you. Thanks Roy, Thanks Approval Genie for solving my transportation problem.

Tres belle experience! Ray est tres serviable et nous a guider tout au du pressus. À recommander.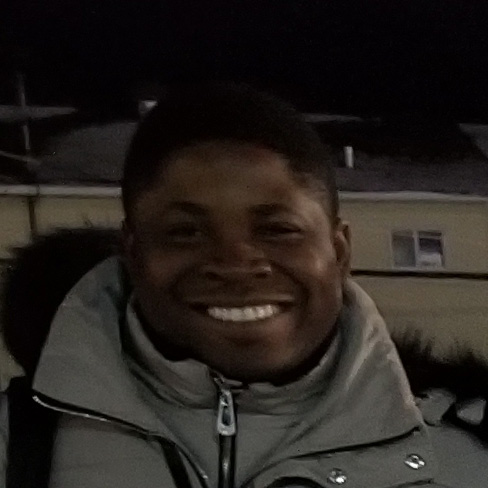 It's been nice knowing that a company like this can go far in making life more comfortable for me and my family. If you a need car loan in Laval, visit Approval Genie – the operation is flexible and sincere.

Roy took care of me like a champ! Very professional and made sure I got the best deal. He did not force me to buy and made sure I was happy with my purchase. Will definitely be a returning customer. If anybody is looking for an amazing deal, make sure you call them! Ask for Roy! Ended up buying a Cadillac XTS 2017.