A FAST-TRACK TO REBUILDING CREDIT
Licensed Insolvency Trustee Program
A specialized support program to help your clients get back on the road to great credit.


Trustee Program Features
A fast-track to rebuilding credit.
Approval Genie provides the Trustee with a specialized program, Car Finance Trustee Program, to support their client's vehicle needs. For clients without a vehicle, this program will allow them to finance a car, thus assisting them in their employment opportunities and meeting family obligations. In addition, a car loan is one of the strongest credit rebuilding tools.
For your clients who will be completing a voluntary surrender of a vehicle that is outside their financial capabilities, we will coordinate pairing them with a more affordable option with zero downtime.
The Car Finance Trustee Program allows the Trustee and Approval Genie to exchange information on potential clients. Our goal is to help the Trustee with programs for their existing client base and direct Approval Genie clients who could benefit from the services of a Trustee with an immediate option.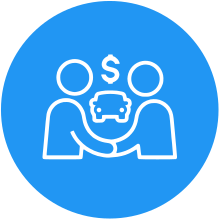 Referral Partnership
› Cross-referrals and Ontario-wide leads
› Broader access to Ontario Sub-Prime Auto Market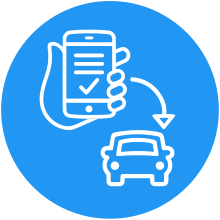 Dedicated Service Delivery
› Dedicated and efficient team
› Fast turnaround time
› Comprehensive services for Trustee agents and their clients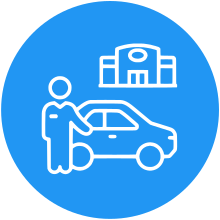 Access to our Dealership Network
› Approval Genie dealerships in key metropolitan regions within Ontario
› Inventory matched with the needs of clients
› Large network of industry leading financial lenders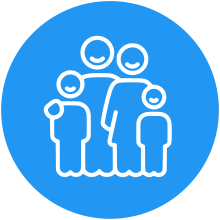 Structured Program
› Customized program that manages the auto loan size
› No unnecessary vehicle insurance
› Appropriate extended warranty (if needed)
› A vehicle loan that makes sense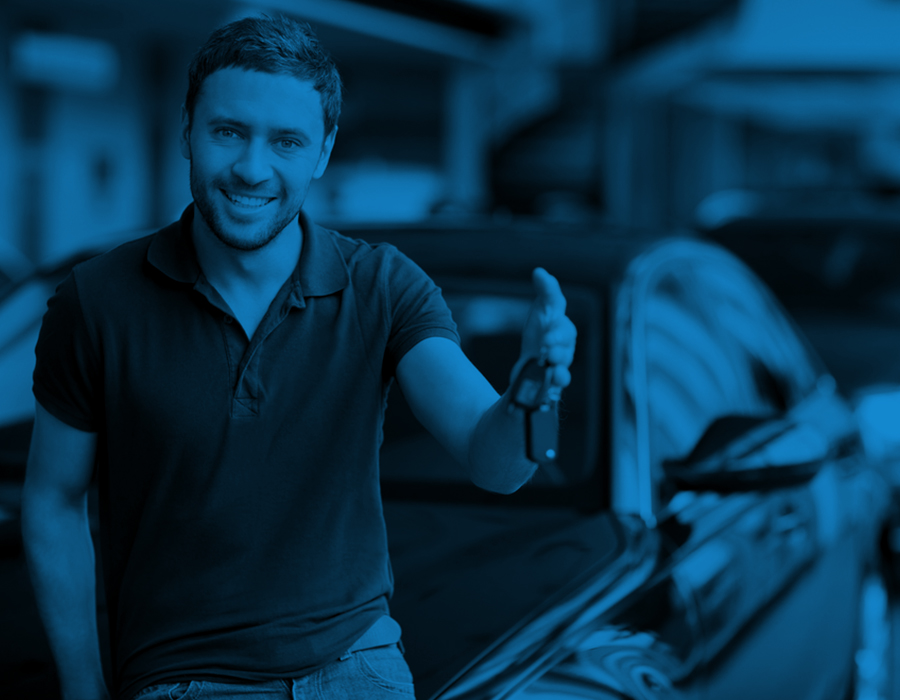 Our Mission
We strive to help hard-working Canadians obtain qualified auto financing solutions in a challenging credit environment. We also believe that an auto loan has the power to be truly magical and provide an opportunity to improve lifestyle, grow wealth and offer financial opportunities.
The Approval Genie team has made it our mission to help hard working Canadians get approved for an auto loan whether they have good credit, bad credit or are starting from scratch with no credit at all.
A market leader and disrupter in the auto finance industry since 2012, our slogan "Every loan is magical" is also our mantra.


Client Benefits
We've got the tools to get your clients back on the road to great credit.


The right vehicle and financing for individual client needs
An ethical plan allowing our clients the best opportunity to rebuild their credit
Appropriate extended warranties that make sense (only if required)
Opportunity to upgrade vehicle with re-established credit not constrained by overvalued vehicle loan
No delay in vehicle replacement for clients facing voluntary surrender
Client benefits from strong relationship with Approval Genie for their future auto financing needs

We care about your credit.
That's the Approval Genie difference.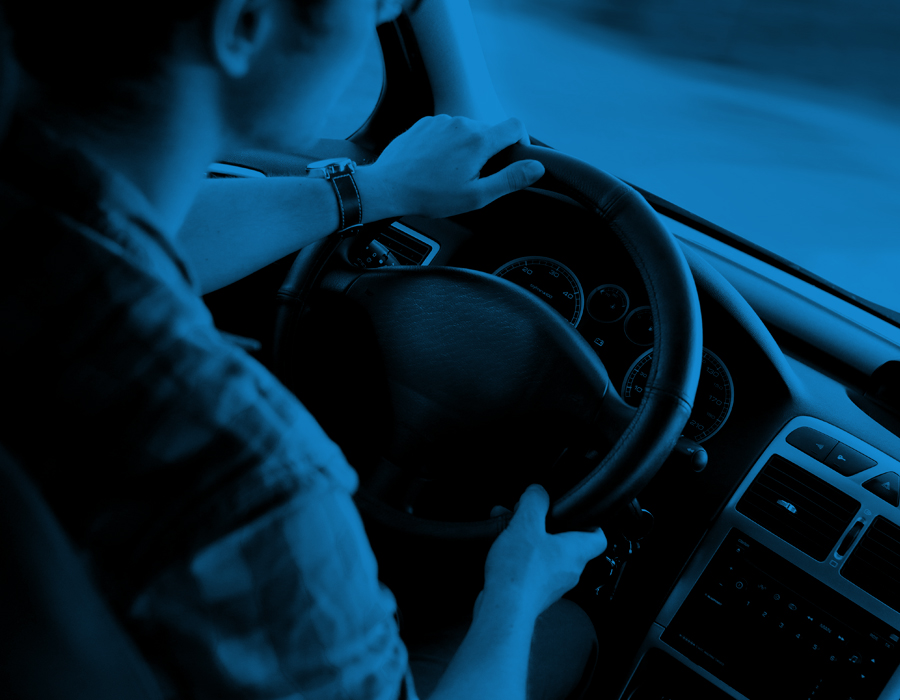 Trustee Benefits
A fast-track to rebuilding credit.
Dedicated service resources
A tightly-defined structure managing LTV to best help the client rebuild
Efficient, fast turn-around
Access to an inventory of 1000's of late model, low mileage vehicles at 5 different Ontario locations
Access to all major Canadian Financial Institutions


Our financial partners and lenders
Our partnerships are more than a decade in the making.
Your clients benefit by gaining access to some of the best auto loan interest rates and auto financing options on the market.
Approval Genie has over 40 years of relationship building, history and experience with Canada's largest financial institutions and lenders, including TD Auto Finance, Scotiabank, Scotia Dealer Advantage, National Bank, Royal Bank, CIBC and other leading banks.


We know this market.
Approval Genie is one of Ontario's largest sub-prime automotive dealer groups. Put your trust in us.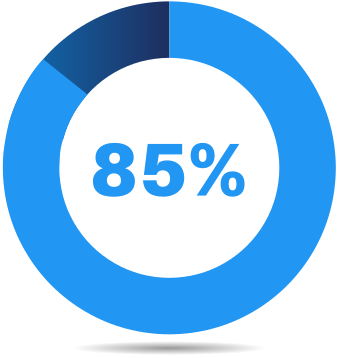 85% of our customers are credit challenged and require specialized lending solutions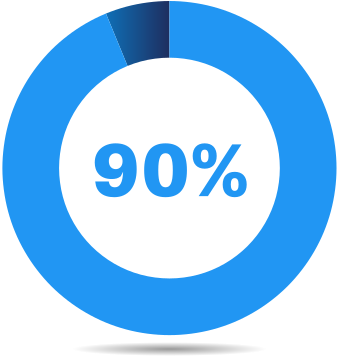 90% of our customers are approved and driving within 48 hours


Approval Genie
125% + tax LTV
No GAP insurance
Warranties that make sense
No overpriced warranty agreements
Late model, low kilometre vehicles
Ability to upgrade vehicle with re-established credit
Always financed via partner banks and lenders at market interest rates, with credit bureau reporting
vs


Other Dealers
Up to 180% LTV
Unnecessary Insurance Add-ons
Overlapping warranties
Excessive warranty mark-ups
Car selection based on dealer-focused profitability
Difficult vehicle upgrade potential due to negative equity
Possible in-house financing at inflated interest rates, without thorough credit bureau reporting or due diligence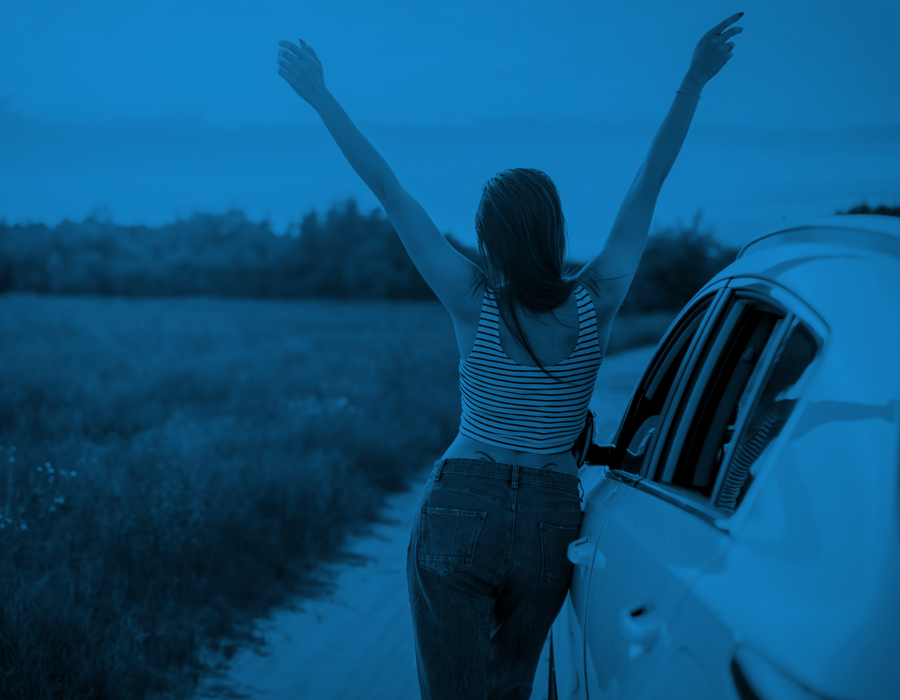 Trusted by thousands of happy Canadians
Amazing customer service is what we're all about.
Thousands of 5-Star reviews on Google. Thousands of 5-Star reviews via Trustpilot and Facebook. Approval Genie maintains excellent positive sentiment online, with ratings across trusted, third party review platforms to prove it.



Discover more about our program
Learn how your organization and your clients can benefit from a partnership with Approval Genie.