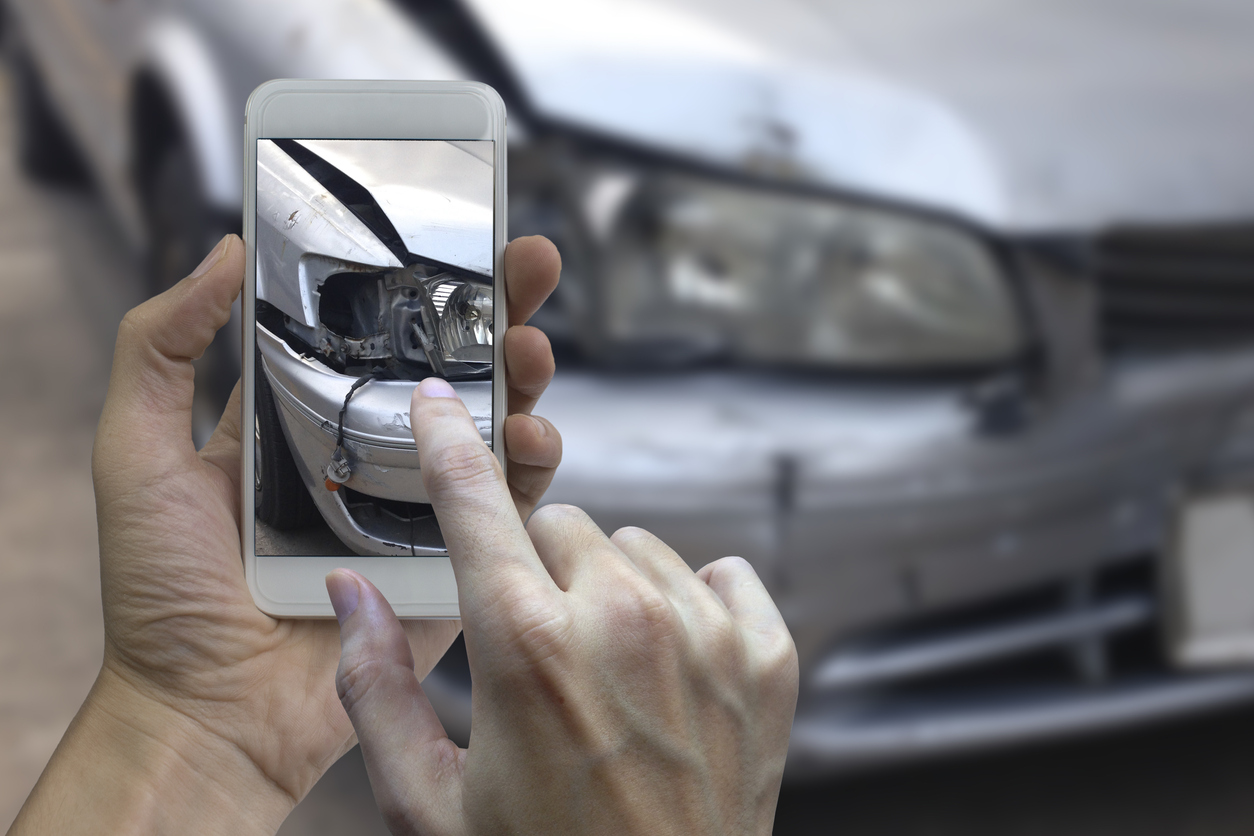 What is Deductible Insurance?
September 15, 2023
What does the term "Car Insurance Deductible" mean?
A car insurance deductible refers to the sum of money that you personally cover in the event of an accident prior to your insurance provider assuming the remaining costs. This deductible is essentially subtracted from your total claim settlement, hence the term "deductible."
For instance, if you make a claim for $2000 and your deductible is $500, you are required to pay the initial $500 deductible prior to your insurance company taking care of the remaining $1,500.
Deductibles are like a deal with your insurance company. They say, "If you pay a bit when something goes wrong with your car, we'll charge you less for your insurance." This helps them give you a lower price for coverage compared to if you didn't have a deductible.
How does a car insurance deductible work?
When you buy insurance, you decide how much your deductible will be. Usually, insurance companies just take away the deductible amount from what they give you for your claim.
Imagine you're in a car accident and you have insurance. If fixing the damage costs a lot more than your deductible, you only pay the deductible part. If you decide to take the car to a mechanic of your choice, the insurance company takes care of the rest of the big cost by offering you the claim amount. And if you choose a repair shop preferred by your insurance, they pay the shop directly for the repairs, and you pay your deductible when you get your car back.
But, if the damage is less than your deductible, you have to cover the costs yourself. Your insurance won't help with damages that are lower than your deductible.
Types of Car Insurance Deductibles
Comprehensive insurance:
Comprehensive insurance offers extra protection beyond basic car insurance. It covers things that aren't related to collisions, such as:
Natural disasters and weather

Fire damage and explosions

Civil disturbances

Vandalism and theft

Damage from a collision with wildlife

Broken or shattered windows and cracked windshield

Falling objects
Collision insurance:
Collision insurance is a choice you can make to protect yourself financially when your vehicle is in an accident, like when it hits another car or object. It helps cover the repair costs in situations such as:
An accident involving another vehicle or your vehicle being hit by another.

Damage to a trailer connected to another vehicle.

Hit-and-run incidents if reported to the police.

Collisions with things like road signs, street lights, the ground, embankments, or stationary objects.
Which is better - A higher or lower deductible?
Having a lower deductible in car insurance usually means you'll pay a higher premium. This is because the insurance company covers more of the claim's cost. On the other hand, a higher deductible often means a lower premium, as you're taking on more of the cost if you need to make a claim.
Choosing a higher deductible can lead to significant savings. If you don't make claims for many years, your overall savings could surpass the deductible amount you'd pay in case of a claim. You might even avoid paying any deductible if your car remains incident-free, while also enjoying a lower insurance premium for an extended period.