Buy Used Cars Oakville
Approval Genie Makes It Easy To Buy New and Used Cars near Oakville
Apply Online for a Car Loan in Minutes. Any Credit Approved.
Finding The Perfect New or Used Car near Oakville is Easy with Approval Genie
Buying used cars near Oakville doesn't have to be complicated or daunting, and you shouldn't spend weekends searching dealerships or haggling prices. With Approval Genie, you can save time and money when buying one of our used cars near Oakville as we pride ourselves on having the most competitive pricing on all our used vehicles. Our team is here to help, so call our used car dealership near Oakville if you have any questions about rebuilding your credit, our used car inventory and the used car loan application process.
Work With Real People Who Understand Your Situation
Each customer's needs are unique. At Approval Genie in Oakville, we genuinely listen to our clients and create custom car loan and auto financing solutions to ensure they get a car loan and a vehicle that fits their budget and lifestyle. Everyone deserves an affordable car loan.
If you live in Western Ontario in Hamilton, Milton, Oakville, Burlington and even Brantford, we have cars, trucks, SUVs and every kind of vehicle to choose from. We're the best place near Oakville to buy used cars and a second chance at rebuilding and re-establishing your credit history.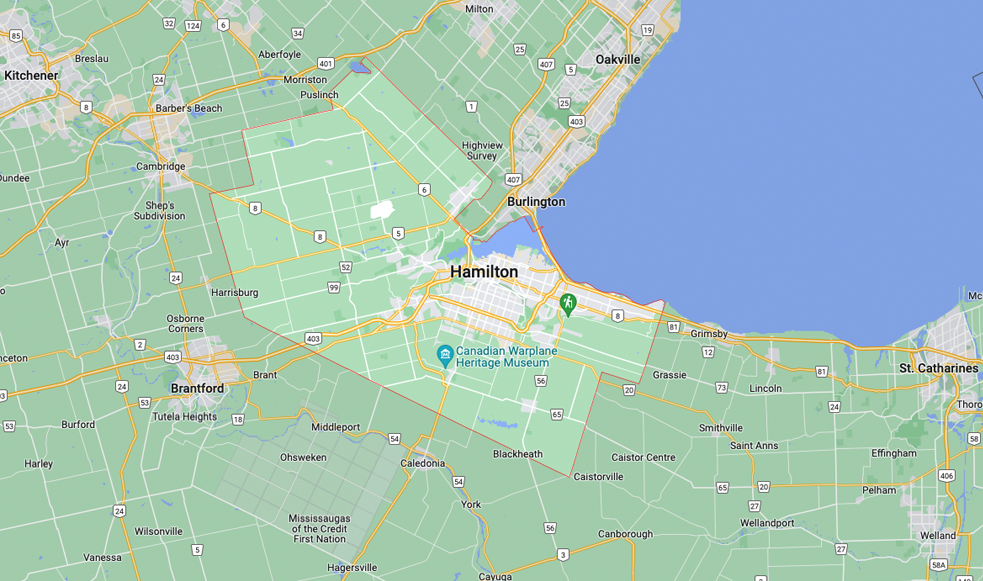 Buy New and Used Cars near Oakville from Approval Genie
Buy A Used Car near Oakville Today
Used Sedans, Hatchbacks, and Coupes for Sale near Oakville
Discover a variety of passenger cars in our online showroom or used car dealership near Oakville. Whether you are searching for sedans, coupes or hatchbacks, you're sure to find a used car that fits your lifestyle.
Used SUVs for Sale near Oakville
SUVs are versatile vehicles ideal for active families, road trips and transporting goods and materials. With its significant storage space, passenger capacity and off-road capabilities, we accommodate all preferences in the SUV class.
Used Trucks for Sale near Oakville
If you're hauling work equipment to job sites or like to drive tall, you might be in the market for a rugged pickup truck. Check out our selection of used trucks for sale featuring the most popular brands and makes today.
Rebuild Your Credit By Buying a Used Car near Oakville
At Approval Genie, we offer two fast and convenient ways to get approved for your auto loan. Here's how buying a used car in Oakville works:
Complete our 30-second online used car loan application, and one of our team members will call you to discuss your financing and vehicle options. The application only takes a few minutes to complete and is the quickest way to get you behind the wheel of your next vehicle. Our Genies discuss your options to ensure you receive the best possible car loans and vehicle that fits your budget and lifestyle.
Visit our Approval Genie location near Oakville. Our dedicated financial advisors will process your loan application within minutes to make buying a used car near Oakville simple and straightforward.
We won't take "you're declined" as an answer! Approval Genie has approved thousands of clients who were turned away at other dealerships. We promise to secure you the best car loan approval at the lowest rate – we guarantee approval.
Approval Genie Offers Top Auto Brands
Our customers get the best local deals on all types of used cars, SUVs, trucks and more. Here are just a few of the brands we work with:
| | | | | |
| --- | --- | --- | --- | --- |
| Ford  | General Motors | Tesla | Toyota | Mazda |
| Kia | Chevrolet | Dodge | Hyundai | BMW |
| Chrysler | Mercedes Benz | Honda | Volkswagen | Nissan |