Get Approved for a Car Loan near Orleans Today!
We help Canadians get approved for a car loan, regardless of your credit history. Just ask the Genie!

Getting a Car Loan near Orleans Has Never Been Easier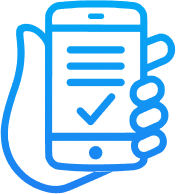 Apply Online
We won't take "you're declined" as an answer! We promise to secure you the best car loan approval at the lowest rate.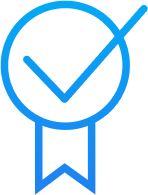 Get Approved
Receive lightning-fast credit approval from our dedicated and qualified team near Orleans. We provide approval for all credit types.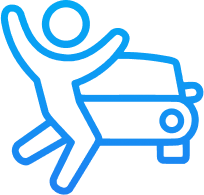 Drive Away
Get ready for the best part! Grab the keys and start enjoying your new or used vehicle!
Deal With Real People Who Understand Your Situation
Each customer's needs are unique. At Approval Genie near Orleans, we genuinely listen to our clients and customize car loan and auto financing solutions to ensure they get a car loan and a vehicle that fits their budget and lifestyle. Everyone deserves an affordable car loan.
We also offer a second chance to rebuild and re-establish your credit history.
Who We Are
Get Approved Today and Get Into The Car Of Your Dreams