Bowmanville Bad Credit Car Loans
Getting Approved for a Bad Credit Car Loan near Bowmanville is Easy with Approval Genie
Our goal is to get you back on the road to great credit
Do you have a low credit score, bad credit and need a car loan?
At Approval Genie, one of our goals is to get Torontonians driving as quickly and affordably as possible. If you have been searching for a car loan near Bowmanville – even with bad credit or no credit – your search for the best auto financing is over. With Approval Genie, a new or used car loan is within reach and can even help you rebuild your credit!
If you have bad credit and live near Bowmanville, why not save yourself a lot of time by dealing with an auto finance team that knows how to help Bowmanville customers with bad credit?
If you live in the Durham Regional Municipality in places like Whitby, Ajax, Pickering, Oshawa, Bowmanville, Port Perry, Uxbridge or even Clarington we have cars, trucks, SUVs and every kind of vehicle to choose from and we're the best place in the Durham Regional Municipality to get bad credit car loans.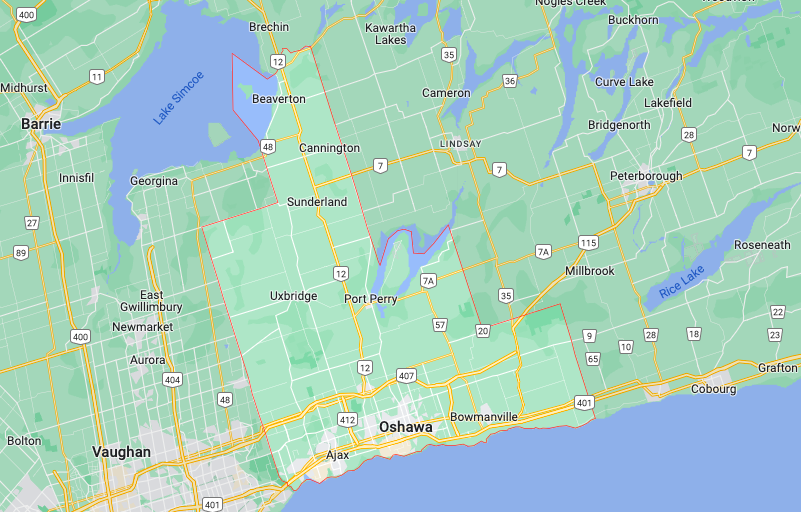 Bowmanville Bad Credit or No Credit Car Loans from Approval Genie