Brampton Bad Credit Car Loans
Brampton Bad Credit Car Loans
Apply Online for a Car Loan in Minutes. Any Credit Approved.
Getting Approved for a Bad Credit Car Loan in Brampton is Easy with Approval Genie
Our goal is to get you back on the road to great credit
Buying a car with bad credit in Brampton can feel like a big waste of time! You could search and inquire with nothing to show for your efforts.
It's a common story shared by many Canadians in Ontario. So you visit dealerships from downtown to the suburbs and everywhere in-between. You might even try a little further from home, checking out Hamilton, Kitchener or North York searching for that perfect car deal.
Maybe you even find a good car a couple of times. But as soon as it's auto financing time, your bad credit gets in the way of being approved for a loan and your dream of a new vehicle vanishes into thin air.
Fortunately, your search for a new car is over. Because now you can find your car and get approved for your car loan online, even if you have bad credit!
If you have bad credit and live in Brampton or Toronto area, why not save yourself time and frustration by dealing with an auto finance team that knows how to help Brampton customers with bad credit?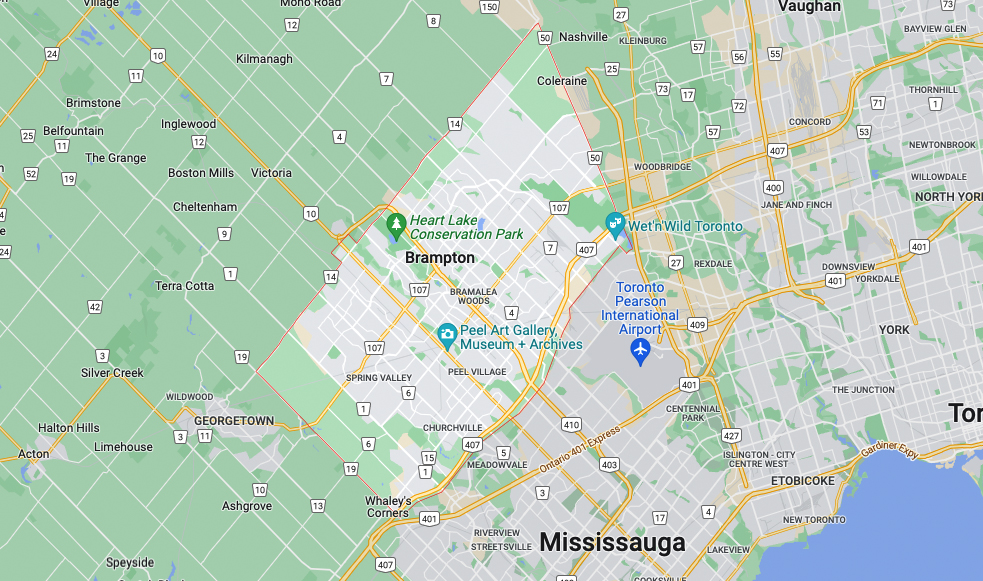 Brampton Bad Credit or No Credit Car Loans from Approval Genie
If you live in the Brampton region we have Cars, Trucks, SUVs and every kind of vehicle to choose from and we're simply the best place in Brampton and the Greater Toronto Area to get bad credit car loans.