Ontario Bad Credit Car Loans
Ontario Bad Credit Car Loans
Apply Online for a Car Loan in Ontario. Instant Pre-Approval. Any Credit Approved.
Getting a Bad Credit Car Loan in Ontario is Easy With Approval Genie
Are you struggling to buy a vehicle due to bad credit or no credit?
It's a story shared by many Ontarians. You hit all the dealerships in your town or city. Maybe you even stray a little further from home searching for that perfect car deal…
And maybe you even find it a few times. But then, as soon as it's auto financing time, your bad credit kills your chances of being approved for a loan and poof, your dreams of a new ride vanish into thin air.
Fortunately, those days are behind us. With Approval Genie, a new or used car loan is within reach and can even help you rebuild your credit!
It's easy for a person to miss a payment here and there or end up with an unpaid collection and bad credit is more common than you may think in Ontario. Unfortunately when your credit score goes down, so do your options for getting a vehicle loan. That's where Approval Genie can help.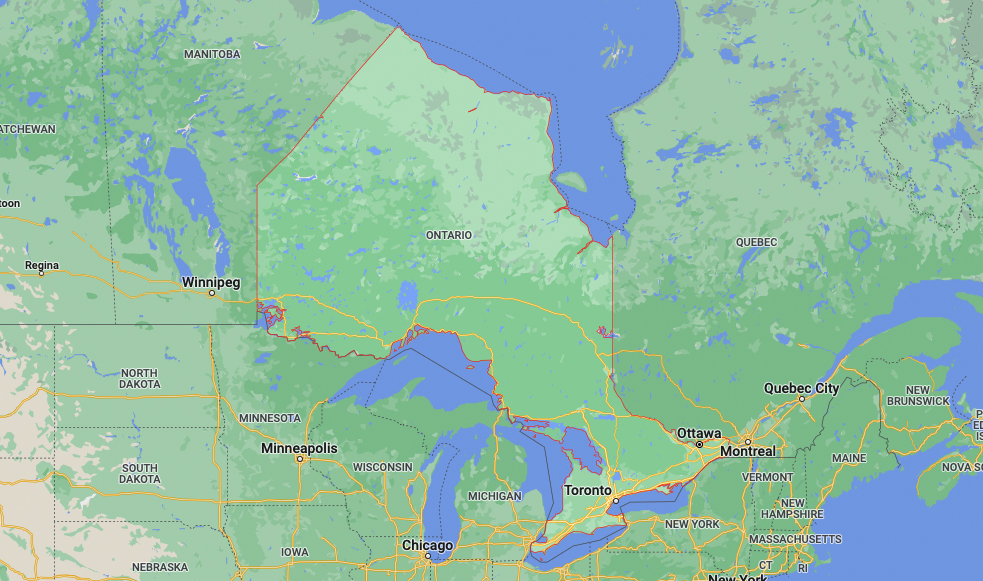 Ontario Bad Credit or No Credit Car Loans from Approval Genie
Get Approved For a Car Loan With Bad Credit Today
We make it easy to get a bad credit car loan in Ontario
If you've been declined for a car loan in the past because of bad credit you've come to the right place. More than a million Canadians have found reliable vehicles with affordable auto financing with Approval Genie. Our team of trustworthy, industry-leading lending partners will match your auto loan to your budget and lifestyle. Don't just take our word for it – check out our reviews on Trustpilot for yourself.
We work with people who have ran into issues with their credit in the past and allow them to get back on their feet and into a quality vehicle, they can afford. Here's the process of getting a bad credit car loan in Ontario:
Complete Online Car Loan Application – Fast, Easy and Secure *takes only 30 seconds to 1 Minute*
A vehicle finance specialist from our dealership will contact you and go over all of your vehicle options and budget
Select a time to test drive and select a vehicle – we also offer home delivery options as well
Drive away happy!
We do the leg work for you and find great programs for no credit and bad credit customers because we believe in second chances. Applying costs nothing and is always 100% no obligation. If the car loan isn't great, we'll find auto financing that is!